The SWAG compulsory team program is the foundation for all team programs.  At this level, gymnasts will be taught the core elements for high level skills. We hold our staff and students to very high standards  to assure a positive and rewarding experience.  SWAG has the most experienced coaching staff in the area working with your athletes.  We believe a strong foundation will enable us to teach them any skill they need to be successful in the sport of gymnastics.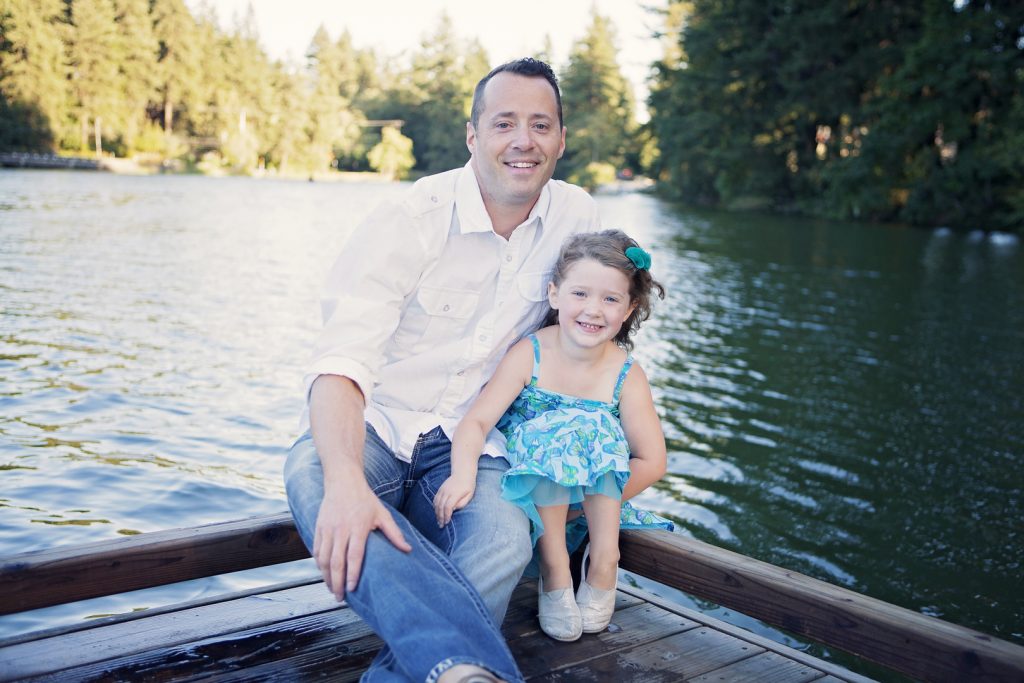 Recreational Program Manager/Coach
Paula began teaching recreational and preschool classes in 1993. Living in several regions over the past 20 years has afforded her the opportunity to work in 10 different gyms throughout Oregon and Washington. Building on the knowledge from such a variety of programs has helped to mold her creativity and understanding of how to motivate kids to go farther, try harder, and challenge themselves.
In her free time, Paula enjoys coming up with new drills, hiking, trail running, kayaking, operating her business; Metro Mountain Climbing, crafting and being with her family. Oh, and she loves posing handstands in famous places and wants to see your totally awesome handstand pictures too!